Humble Beginnings
Solais Lighting was founded in 2008 in Bridgeport, Connecticut with a small team of lighting professionals; three to be exact!
Stepping Up
Solais closes on Series A funding, utilizing the capital to expand staff, product and technology development, marketing, sales and brand-building initiatives.
Solais goes social and launches its social networking sites on Facebook, LinkedIn, Twitter and YouTube.




Making a Splash
Solais announced the launch of the industry's highest-lumen LR38 PAR38 LED lamp replacement.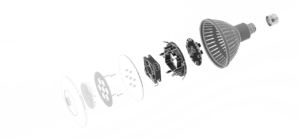 Solais began getting exposure in industry-leading publications like tED magazine, Architectural SSL, LEDs Magazine, The Boston Globe, Electronic House, Electrical News, PC Mag, Chain Store Age and LD+A.
Solais began to make a splash developing a notable client list, including the Smithsonian American Art Museum!
Solais Lighting Marketing Campaign was recognized as "Best of the Best" by tED Magazine
Broadening Horizons Beyond Lamps
Solais announces the introduction of its cutting-edge "LRP" and "LBR" families of Passively-Cooled LED Lamps – The industry's first LED lamps to truly match both the aesthetics and performance of PAR and BR incandescent sources

Solais launches its elite "X24 Series" of LED lamps and fixtures to include the XL24 lamp and Xi24 trackhead.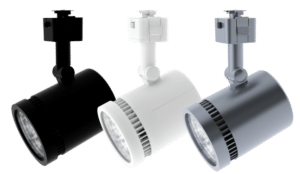 Going Public
Solais is acquired by PowerSecure International forging its path towards becoming part of a group by the name of PowerSecure Lighting (Solais, EfficientLights, EnergyLite, and I.E.S. Lighting)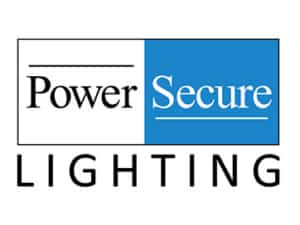 Solais takes its show on the road, meeting with industry-leading professionals at LightFair 2013
This is the year Solais charts the path of expanding interior retail product offering, to include:

Track product retooling
The start of recessed multiple family development
Efforts into I.C. rated downlights
The shut down of our EfficientLights facility
Steps for Success
PowerSecure Lighting grows 5k sq. ft. facility to 22k sq. ft.
Recessed multiple family launched
Builds a marketing platform

New Website
Launching of print campaigns
Builds a tradeshow booth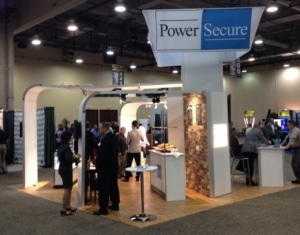 Builds a sales force
EnergyLite production taken to Asia
EfficientLights products re-tooled and designed by Solais team, leading to big wins!
Solais Continues to Grow
Branding transition to PowerSecure Lighting complete
Xd trackhead product family launched with thermals and electronics greatly improved from the Xi family.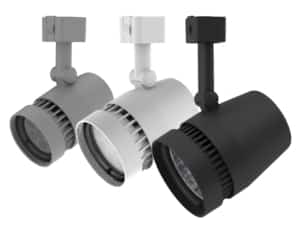 Xm module family based on Xd trackheads launched
New construction modular recessed downlight family launched.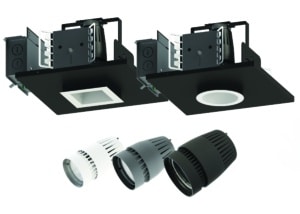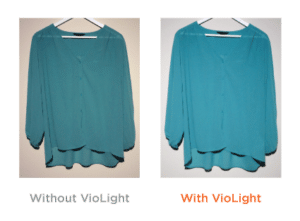 LR38 VNSP – 4° very narrow spot lamp launched
EnergyLite billboard and SecureLite light redesign
Three PowerSecure Lighting products cited for Innovation Awards at LIGHTFAIR International 2015

Ongoing Expansion and Improvements
PowerSecure was acquired by Southern Company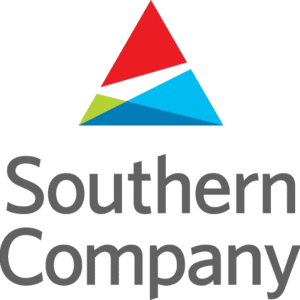 Consolidated engineering and inventory into Stamford, CT
Doubled size of Stamford, CT office to 42K sq. ft.
COB optic for Xd trackhead and Xm module families launched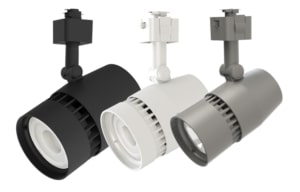 Wall Wash fixture family launched.

Converted product lines from ETL to UL.
Moved final assembly and EnergyLite line to Stamford, CT office.
We begin development of exterior product lines while expanding engineering.
Rebrand of PowerSecure Lighting and the divisions within.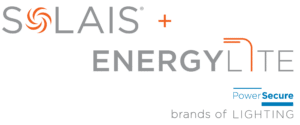 Making Moves!
EnergyLite exterior soft launch of HawkLite roadways fixture family.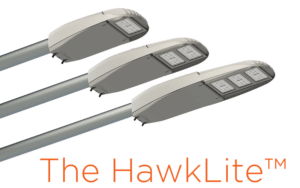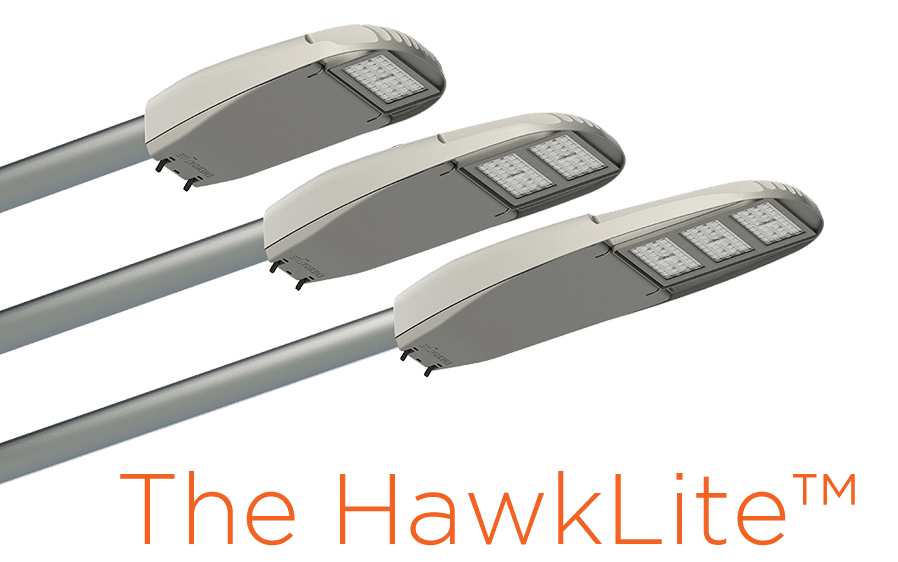 Announced company move to Frisco, TX

Solais brand launched modular cylinder family

Solais brand launched pull-down recessed multiple family

Solais launched the first of many competitor retrofit families
Big Moves to Support our Future
Broke ground and fully executed the move of company to Frisco, TX.


EnergyLite fully launches HawkLite™ roadway lighting family.
EnergyLite launches GridLite site + area lighting product family.

EnergyLite launches BroadLite flood lighting product family.
Continue to design retrofit products for others, utilizing our current Xm family
Expanding Product and Presence
Hosted several training events for reps and clients.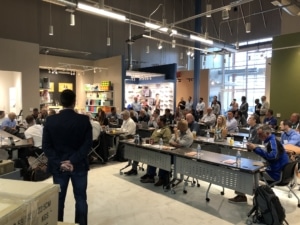 Hosted a grand opening celebration in our new Frisco, TX location, featuring a state-of-the-art Showroom exhibiting both interior and exterior product lines.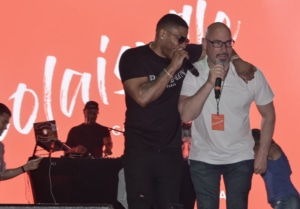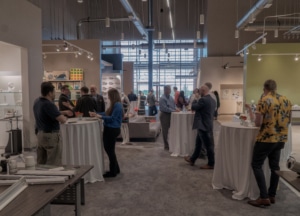 Added a Knife Edge Cove system and flat panels to our expanding product line.
Launched a 0-10V dimming solution for our interior product family
Re-branded from PowerSecure Lighting to Solais Lighting Group; to include Solais and EnergyLite as out interior and exterior product brands.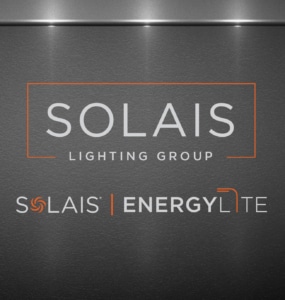 COVID Can't Hold Us Back!
Solais officially launches Stretta, 3″ high-end architectural downlights.

Solais launches LUCIE™ – a new line of best-in-class, contemporary trackheads.

Still to come in 2020
EnergyLite to launch an addition of the GridLite product family, a Wall Pack fixture family.
Solais to launch an addition to the Stretta downlight product line, a shallow and fixed product family.
EnergyLite to launch the SecureLite3; Solais Lighting Group's first product to be made 100% in the U.S.A.!